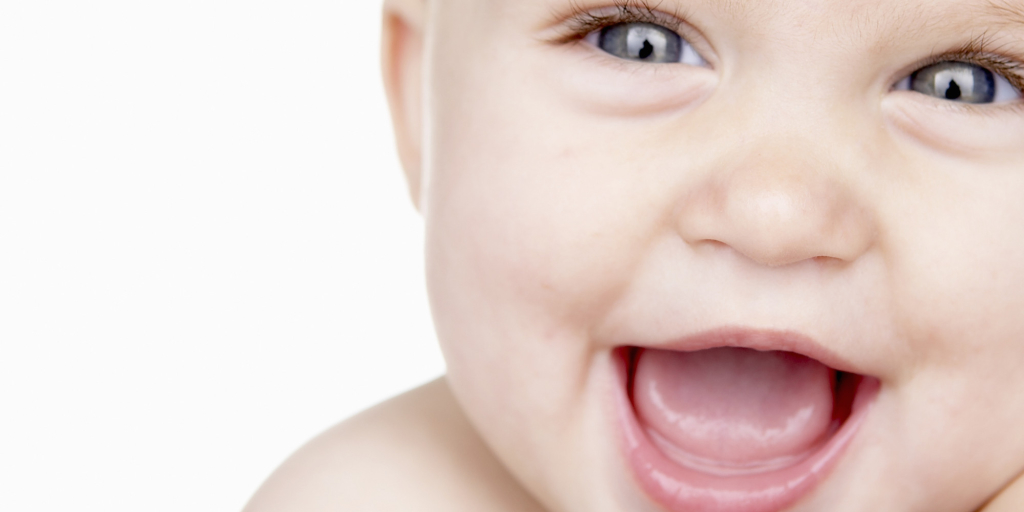 "Tiny hands and tiny feet,
There is someone new for you to meet!"
Exciting and wonderful times for a family when a new baby arrives!
Many families are now opting for a less traditional and religious services and ceremonies to celebrate the arrival of their baby. This gives them more choices in creating a ceremony that is suited to their own beliefs.
Friends and family come together and share in the blessing and the naming ceremony.
Have your other children involve in the ceremony, have a traditional god-parent or a non traditional guardian or guiding parents, include a song or a few readings, include non religious blessing from the family.. the choices are limitless!
I am happy to discuss any ideas you may have and can also offer some ideas too. Have a think about these ideas below:
Write a small poem. If you have other children, ask them to pen a few words about their new sibling.
Create a keepsake journal – have all the family members and the guardians to write a message for the baby
If you are an animal lover, adopt a donkey or horse from a sanctuary and present the adoption certificate on the day
Plant a tree
A sand ceremony binding you and all your children and it make a lovely keepsake
A more traditional naming ceremony can be arranged too and I can provide you with some choices of promises and blessings you can choose from.
Please feel free to call, email or complete the form below and we have our initial, no obligation meeting.
Although this is a formal baby-naming ceremony, it holds no legal status and your child must still be registered at a local registry office within the legal time span.