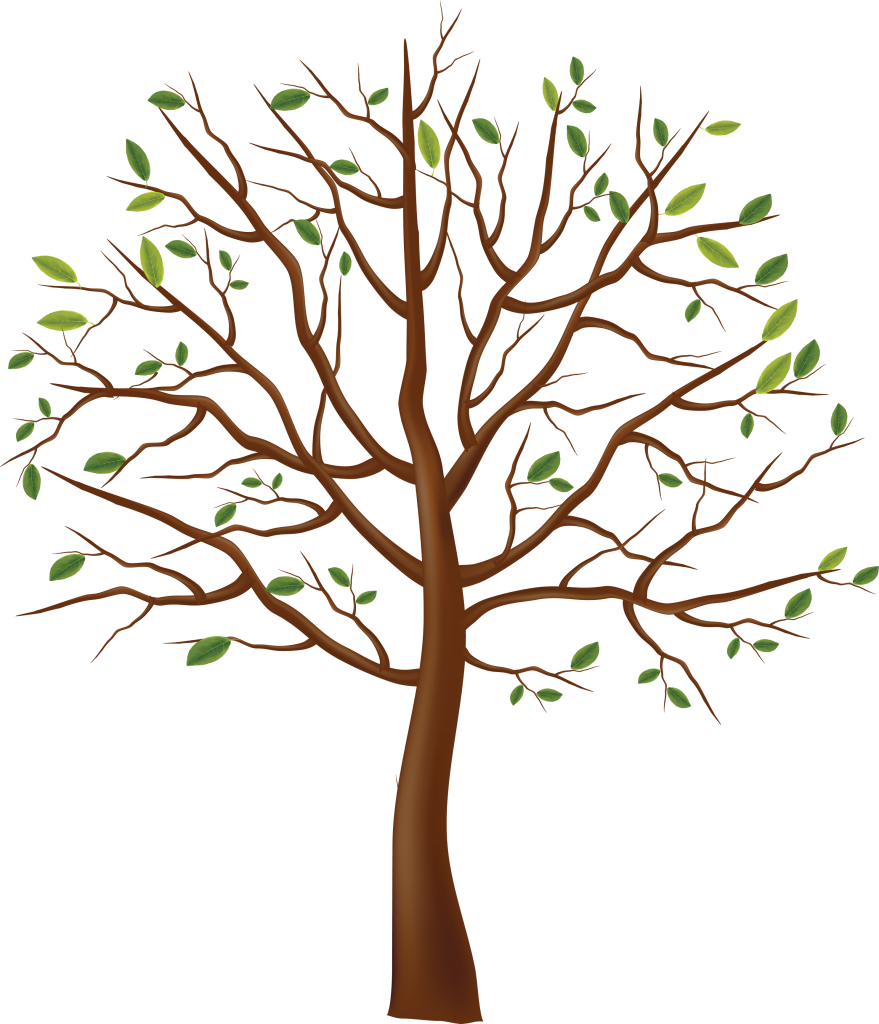 "We all say, We Do!"
When we think of a marriage we think a joining of two people, a couple. Marriage is much more than that.
Marriage involves families and friends. When a bride and/or groom have children, it is a wonderful time to include them in the wedding ceremony. It seals a new bond for a new family!
Make your child or children feel involved on that special day by including them in the ceremony and the planning stages. Present the child with a gift from both parents as a symbol of the new family; a bracelet, necklace or any significant love token.
Your ceremony can incorporate the children making a vow to their new parent and for the parent to make a vow to that child.
Include a sand blending ceremony to keep as keepsake after the wedding.
I am happy to have the initial meet at no cost and no obligation and talk you through the ceremony and incorporating ideas that you may have or have not thought about.
All you need to do is complete the form below or feel free to give me a call at +971 50 257 6127 or email at zu.gatward@affinityfair.com.