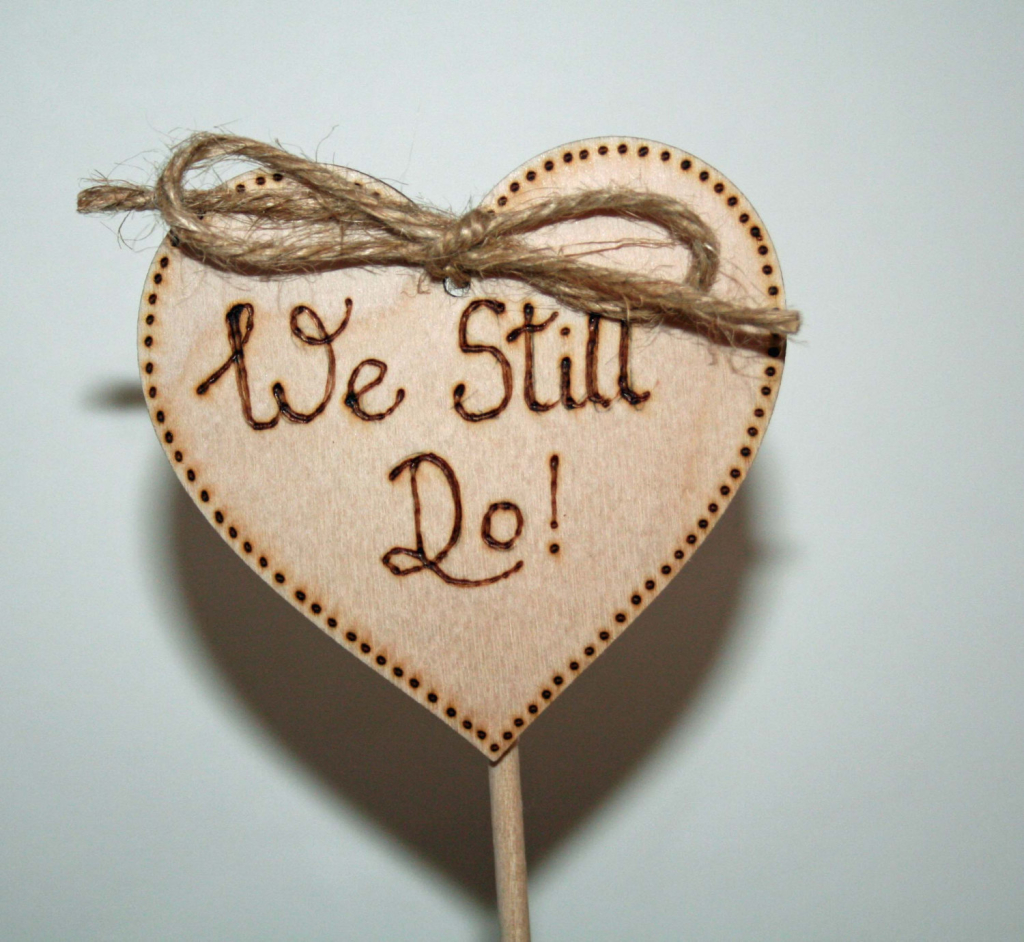 "If I had to choose again, I'd still choose you…"
A special time in your lives when you want to celebrate your love and respect for each other and show a wonderful example to your children, grandchildren, families and friends.
It is a time to pause and reflect on where you have been and your future together.
Some couples may choose to renew their vows after a particularly difficult time in their lives and want to reaffirm their love for each other. Or simply to celebrate their love!
Your ceremony can be as creative and as personal as you want them to be. You may want to relive the special day when you first said "I Do" to each other, that special music you walked down the aisle to.
Include the children and/or grand children in the ceremony. Have a new wedding bands made for this wonderful occasion.
Please feel free to call, email or complete the form below and we can have our initial, no obligation meeting.
Although this is a formal ceremony, it holds no legal status and there is no need to register your marriage again.