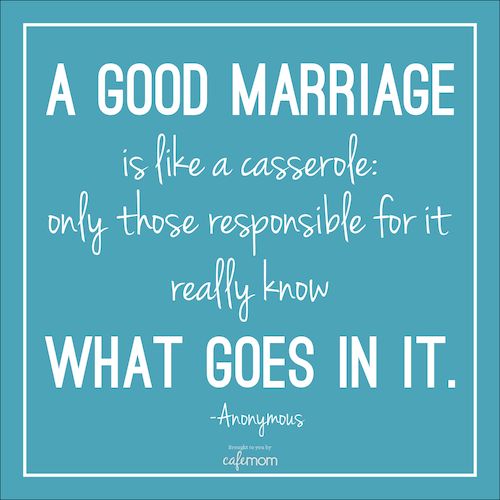 "Love is old
Love is new
Love is all
Love is you"
– The Beatles
A wedding is a ceremony where two people are united in marriage. Wedding traditions and customs vary greatly between cultures, ethnic groups, religions, countries, and social classes.
But most importantly it is the love and respect between 2 people that makes a marriage.
Your special day can be formal, casual, traditional and just about anything you want it to be. You can incorporate reading, poems, songs, etc. That's the best part about a civil ceremony…. The possibilities are endless!
Feel free to call or email me and we can have the first meeting at no cost or just a chat over the phone. I can offer advise on how to go about having your dream wedding ceremony in Dubai.
Congratulations!! This is the beginning of planning the best day of your lives.
Best of luck…